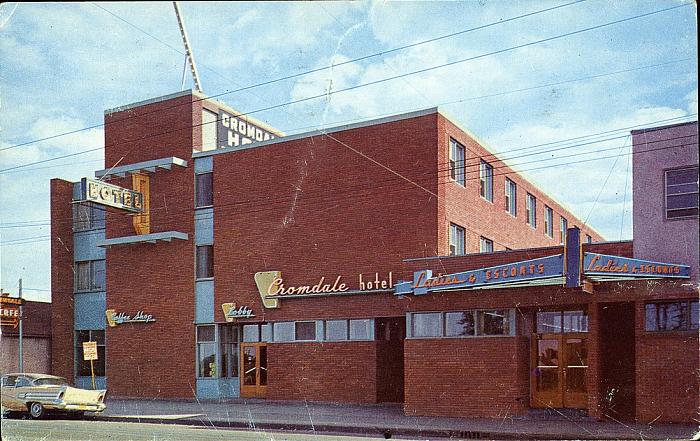 Once She was Beautiful: A Short History of the Cromdale Hotel
By Jonathan Weller
Published in the May Issue of the Rat Creek Press…
Built: 1954
Original Owners: Don Johnson, Pat Gianonne, J. B Starky
An imposing monument of the area, the Cromdale Hotel stands as a contentious symbol of the changes seen along the
This service has regrettably been disabled. This message is purely being displayed as to not cause any damage to any website connected to this feature.